A graphics card not working after a driver or operating system update is a problem that occasionally pops up. When it does, you lose productivity over a something that we usually take for granted. Following are steps to get your display back and prevent future issues.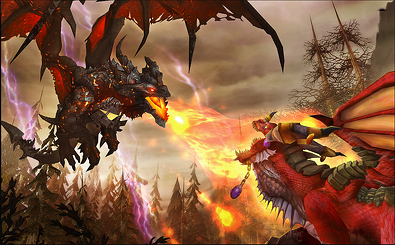 Revert to a restore point. System Restore is a great feature that allows you to revert to a known good state. This is particularly useful when having difficulties with updates, new software or hardware installations. It may not be the first troubleshooting step you take, but it may save you a great deal of time.
Uninstall previous drivers. Due to potential conflicts, it is often a good idea to remove any previous drivers prior to updating software. Installers may do this automatically, but it cannot hurt to uninstall first.
Reinstall graphics card driver. In some cases, an update may not have completed correctly and you may see symptoms such as lines across the screen. Booting up into safe mode and reinstalling the graphics card driver may resolve the issue.
Reboot. As with other types of issues, when in doubt, restart your machine. This is often a requirement of graphics card driver updates, but a clean reboot is sometimes the simplest way to get back up and running.
Update Windows. While it is generally a good idea to do one type of update at a time, it may be that the new drivers are dependent on the newest version of Windows to function properly.
Here are some useful links for common graphics cards:
Guide on how to install an ATI graphics card and / or its drivers
Intel Graphics Troubleshooting Wizard
Guide on how to install the NVIDIA Display Driver
While graphics cards may be fun and games sometimes, they can be mission critical for some small businesses (e.g. CAD/CAM) and are fundamental to everyday work. A systematic approach to maintaining and updating all software, including graphics card drivers will prevent a lot of headaches.
What problems have you experienced with graphics cards?
Key Takeaways:
Ensure that you have restore points prior to doing any updates

Perform clean installs in safe mode to prevent any conflicts

Simply rebooting and/or updating Windows often resolve problems