The latest anti virus release from your security software provider just came out and you are wondering whether you should update. To make this decision, it is important to understand how anti virus software works. Most anti virus software is continuously updating signature files to catch new viruses as they are identified and cured. The second manner in which anti virus software keeps you safe is through behavioral analysis. This uses what are called heuristics to assess when programs acting in a certain way appear suspicious.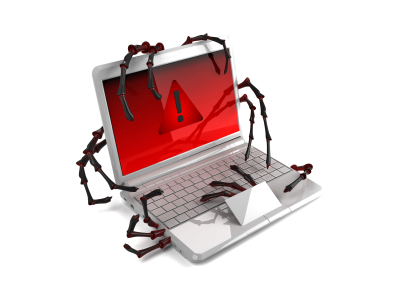 The anti virus engine is key to both signature files being used properly to deal with known threats and for software to deal with unknown threats. Some anti virus companies stop downloading new signature files when they are no longer under support. Heuristic analysis is a function of the engine itself, so in order to combat unknown threats with the most recent technology, having the most up to date engine is key.
Finally, anti virus companies introduce new technology such as white listing, to eliminate false positives with new engine releases. There may also be user interface and performance improvements as well as bug fixes. One way to deal with this issue is to take advantage of IT Managed Services to avoid the pain of having to manually update software and related infrastructure.
Is your security software up to date?
Key Takeaways:
Updated signature files are required to combat known threats
Heuristic or behavioral analysis allows anti virus software to detect threats which are not yet understood
Some anti virus companies stop downloading new signature files when they are no longer under support
Having the most up to date anti virus engine is the safest way to combat threats