Manchester IT company Turbotek was awarded HP's Advanced Networking Specialist designation as recognition and reward for providing best-in-class business and IT network solutions.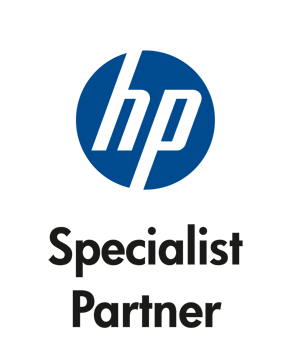 As an Advanced Networking Specialist, Turbotek is able to help small and medium businesses with open standards-based network infrastructure, wireless mobility, and converged networking products and solutions.
According to HP, "partners who have earned the HP Advanced Networking Specialist designation have expertise in business and IT network solutions. They have completed the highest level of certification training required by HP Networking and are authorized to sell the full HP Networking product portfolio."
Some of the benefits to customers include access to expertise and skills in designing and deploying solutions and services spanning the networking lifecycle. As and Advanced Networking Specialist, Turbotek has deep knowledge of coporate networks and requirements.
Sean Kline, President & CEO of Turbotek added, "We continue to expand our ties with such key partners as HP over our multi-decade relationship. With this growth, our expertise increases and we are delighted to have received this recognition."
Kline concluded by saying, "Turbotek's sole focus is on delivering business results to our small and medium business customers. As such, it is critical to have the necessary expertise to assess customer networks against industry best practice and recommend leading solutions such as those from HP."