5 Things You Must Know When Virtualizing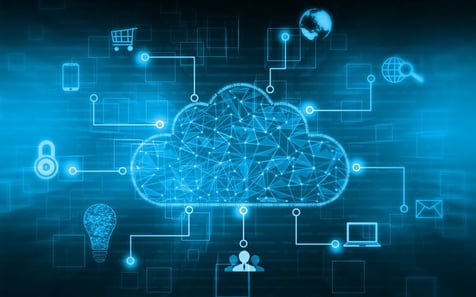 Virtualization can provide savings of 75% on power alone through server consolidation.
By moving from the physical world of separate servers to virtual servers all running on far fewer physical servers, organizations can get all of the same functionality, recover from disasters dramatically faster and significantly increase their utilization:
Our whitepaper will teach you the 5 key things to consider when virtualizing!
Learn how to make painful, day long server recoveries a thing of the past!

Turbotek Virtualization Services enable cost savings and significantly faster recovery from disasters.
Download our whitepaper to find out how to get started!